News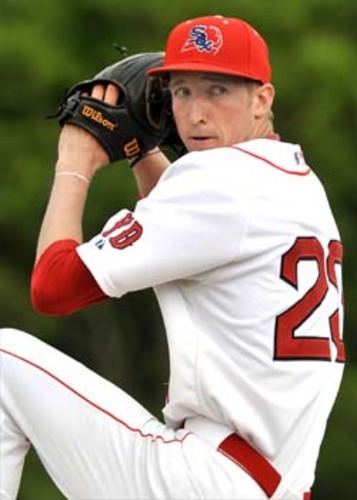 06/18/2013 7:29 PM
Article By:
PITCHER: Erick Fedde – Y-D
Last Wednesday marked the beginning of a new season for the Cape League. With the first week of the season in the books comes the first round of Coca-Cola Player/Pitchers of the Week. This week Y-D pitcher Erick Fedde (Nevada Las Vegas) wowed audiences with this impressive season debut, landing him the recognition of first Coca-Cola Pitcher of the Week.
Fedde starts the season off strong following his stint in Y-D's game last Wednesday vs. Bourne. The Y-D pitcher tossed 6 2/3 shutout innings, including a notable eight strikeouts, leading the Red Sox to a 2-0 victory against the Braves.
Fedde originates from Las Vegas. Currently a student at UNLV, Fedde made his mark in the 2013 season. Holding one of the highest records of 96.1 innings pitched this spring, Fedde finished the season with a 3.92 ERA and an impressive 83 strikeouts.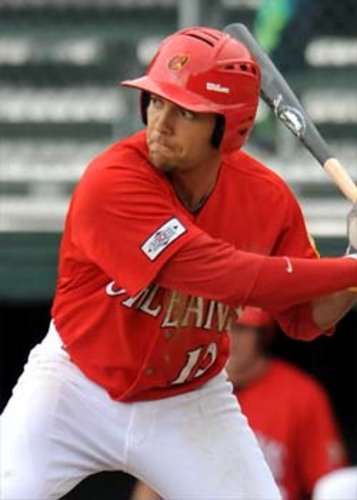 PLAYER: Austin Davidson – Orleans – IF
Firebird Austin Davidson (Pepperdine) showcased his skills at his first week at bat for the Cape League, earning him Coca-Cola's Player of the Week.
In last Saturday's game against Y-D, Davidson drove in a single in the second inning and doubled in the third inning, leading the Firebirds to a 3-0 victory over the Red Sox. He continued this streak by cracking a double the next night, helping Orleans to victory 4-3 overBrewster. Davidson currently is batting .313 with five RBIs.
Hailing from Oxnard, Calif., Davidson is a junior at Pepperdine and had a team-leading 58 hits this season, including 15 doubles and 24 RBIs, and belted a remarkable six homers.