News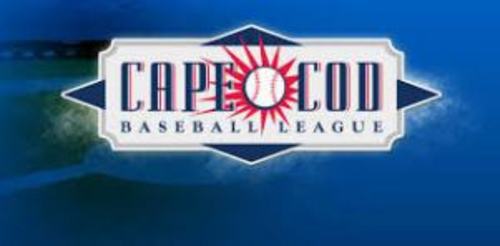 08/08/2013 5:34 AM
Article By: CCBL Public Relations Office
No. 4 Bourne 1, No. 1 Hyannis 0
It was a pitcher's duel at Bourne's Doran Park, as Hyannis' Kyle Kubat (Nebraska) and Bourne's Cy Sneed (Dallas Baptist) both pitched 6 2/3 scoreless innings and racked up more strikeouts then they allowed hits in their Western Division playoff series.
It was scoreless until the bottom of the eighth, when All-Star Clint Freeman (East Tennessee St.) scored the eventual game-winner on an RBI single. The Braves' Michael Costello (Radford) pitched 2 2/3 innings of scoreless relief and got the win for the Braves, who force a deciding Game 3 in Hyannis on Thursday against the Harbor Hawks.
No. 3 Cotuit 5, No. 2 Falmouth 4
The Falmouth Commodores came back to win by a run on Tuesday, and the Cotuit Kettleers returned the favor on Wednesday to keep the Western Division series alive.
Falmouth struck first with a big fourth inning. Kevin Cron (TCU) belted a three-run homer to put the Commodores up 3-0, but the Kettleers responded in the sixth with a two-run shot by Austin Byler (Nevada) to highlight a three-run inning.
The teams traded runs again in the seventh and eighth, and the game was tied at 4 at the end of regulation. In the bottom of the 10th, Garrett Stubbs (USC) played the hero and drove in the winning run for Cotuit. These two are back at it for Game 3 Thursday at 5:30 at Guv Fuller Field in Falmouth.