News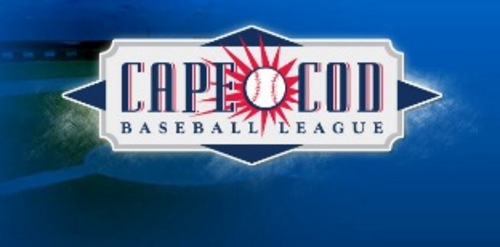 08/13/2013 7:17 AM
Article By:
No. 3 Cotuit 4, No. 4 Bourne 3
The Cotuit Kettleers earned their fourth trip to the Cape Cod Baseball League championship series in six years after defeating the Bourne Braves 4-3 in a tight Western Division championship game at Lowell Park on Monday.
Intensified by an electric atmosphere at Lowell, and before a packed home crowd, the Kettleers were looking for a chance to break ahead of Bourne in the eighth inning, with the teams tied 3-3. Bourne struck first in the second inning, with Cotuit scoring a run in the third; Bourne scored twice in the sixth, and Cotuit responded with two more runs for a tie game.
The Kettleers got what they needed from Stanford freshman Drew Jackson, who delivered with a hard single up the middle to score fellow Cardinal and Kettleers teammate Danny Diekrogger (Stanford) in the bottom of the eighth. Jackson went 3-for-4 with two RBIs in the deciding game.
Brian Miller (Vanderbilt) shut the Braves down in the ninth, picking up the win and sending Cotuit back to the championship series for the first time since 2010, when the Kettleers beat the Y-D Red Sox for the title.