News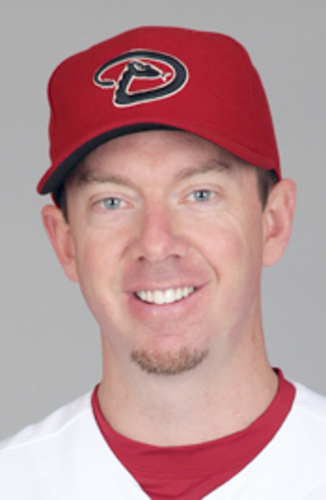 03/19/2014 10:18 AM
Article By:
Sixteen former Cape Cod Baseball League players are among the 60 Los Angeles Dodgers and Arizona Diamondbacks who traveled to Sydney, Australia, to open the 2014 Major League Baseball season this weekend.
Both teams arrived in Australia's largest city on Tuesday after separate 15-hour flights from the U.S. West Coast. The D-backs were first to touch down at Sydney airport around 6 a.m. local time, followed approximately four hours later by the Dodgers. In sharp contrast to arrivals for other international opening series, there were few autograph seekers on hand to greet the weary travelers.
Following workouts, sightseeing and exhibition games against Team Australia on Thursday and Friday, the Dodgers and Diamondbacks will get the 2014 MLB season under way with games Saturday and Sunday at the historic Sydney Cricket Ground. American television viewers will be able to watch all the action live Saturday on MLB Network starting at 4 a.m. and 8 p.m. ET. For not-so-early risers, the morning game will be replayed at 7 a.m. ET.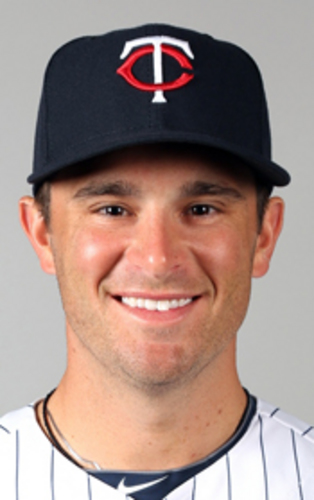 Although MLB teams have played exhibitions in Australia in the past, this two-game series will mark the first time two regular-season games have been played Down Under. Previous season openers have taken place in Monterrey, Mexico (1999), San Juan, Puerto Rico (2001) and Tokyo, Japan (2000, 2004, 2008 and 2012).
Starting pitchers have been named for both games. Clayton Kershaw gets the nod for the Dodgers in the opener against Wade Miley, who replaces injured Patrick Corbin. In the second game, the Dodgers will send Hyun-Jin Ryu to the hill against the D-backs' Trevor Cahill.
Arizona's roster includes 10 players with Cape League backgrounds – seven pitchers, two infielders and one outfielder. The Dodgers 30-man roster includes two pitchers, two catchers, one infielder and one outfielder who have performed on CCBL diamonds.
Ex-Cape League players with the Dodgers are pitchers J.P. Howell (Wareham, 2003) and Brian Wilson (Hyannis, 2002); catchers Drew Butera (Orleans, 2004) and Tim Federowicz (Chatham, 2007); infielder Justin Turner (Y-D, 2005) and outfielder Mike Baxter (Hyannis, 2004/05).
The D-backs counter with pitchers Charles Brewer (Chatham, 2007/08), Josh Collmenter (Hyannis, 2006), Will Harris (Y-D, 2004), Wade Miley (Wareham, 2007), J.J. Putz (Hyannis, 1998), Joe Thatcher (Bourne, 2003) and Brad Ziegler (Chatham, 2001; Harwich, 2002), plus infielders Aaron Hill (Wareham, 2001) and Cliff Pennington (Falmouth, 2004) and outfielder A.J. Pollock (Falmouth, 2008).
-ccbl-