News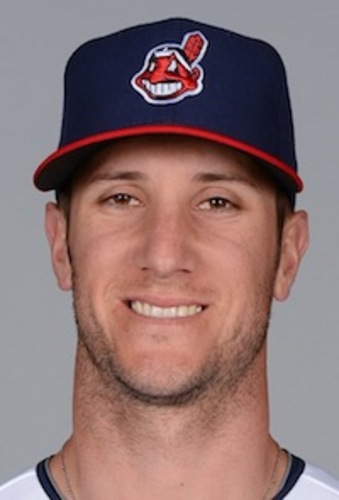 04/03/2014 4:24 AM
Article By: CCBL Public Relations Office
Catcher Yan Gomes (Cotuit, 2007; Chatham, 2008) has agreed to a six-year, $23 million contract extension with the Cleveland Indians that includes two club option years.
Gomes, Major League Baseball's only Brazilian-born player, enjoyed a solid season in 2013 as a part-time receiver. Playing in just 88 games, he slashed .294/.345/.481, doing significant damage against left-handed pitchers (.327/.376/.558). With the shift of Carlos Santana to third base, the 26-year-old Gomes becomes the Tribe's primary receiver this season.
Multiple sources say the team's two options are valued at $9 million (2020) and $11 million (2021). Gomes gets a $500,000 signing bonus and will earn the following annual salaries: $550,000 (2014), $1 million (2015), $2.5 million (2016), $4.5 million (2017), $5.95 million (2018) and $7 million (2019). The options can increase by $3 million each based on escalator provisions and come with a $1 million buyout option. Fox Sports' Ken Rosenthal first reported the deal via Twitter.
Gomes was chosen in the 39th round of the 2008 amateur draft by the Boston Red Sox, whose scouts got a good look at him when he played for the Cotuit Kettleers the previous summer. He opted to remain at the University of Tennessee and returned to the Cape Cod Baseball League in 2008, this time with Chatham. In the 2009 draft, the Toronto Blue Jays selected him in the 10th round and he signed on June 19, exactly a month before his 22nd birthday.
The 6-foot-2, 215-pound catcher made his big league debut for Toronto on May 17, 2012, at age 24. He got into 43 games for the Blue Jays that season before being dealt to Cleveland along with shortstop Mike Aviles (Brewster, 2002) in an offseason trade which sent right-handed reliever Esmil Rogers to Toronto.
A versatile athlete, Gomes has played in the outfield and at the infield corner positions when not working behind the plate or as DH.