News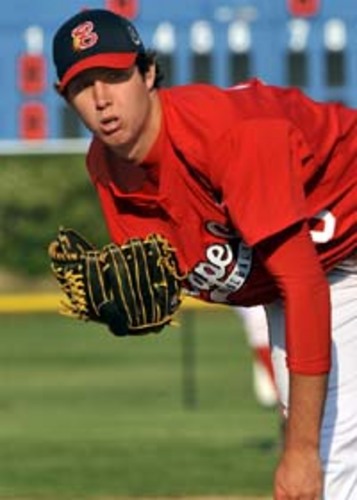 07/14/2014 12:45 PM
Article By:
PITCHER: Ryan Kellogg – Bourne
Bourne sweeps this week's Coca-Cola honors following an impressive winning streak. Standing out on the mound was the Braves'
Ryan Kellogg
(Arizona State), whose work earned him recognition as Coca-Cola's Pitcher of the Week.
In Bourne's 8-5 victory over the Wareham Gatemen last Monday, the Braves southpaw pitcher (3-1) allowed only one run on six hits and one walk in a six-strikeout performance.
A native of Whitby, Ontario, Kellogg just wrapped up his junior year with the Arizona State Sun Devils. He finished the 2014 season strong, going 8-3 in 103 innings. Kellogg is returning to the Cape League after his stint last summer with Bourne, where the 2013 West Division All-Star finished the summer with a stingy 1.98 ERA.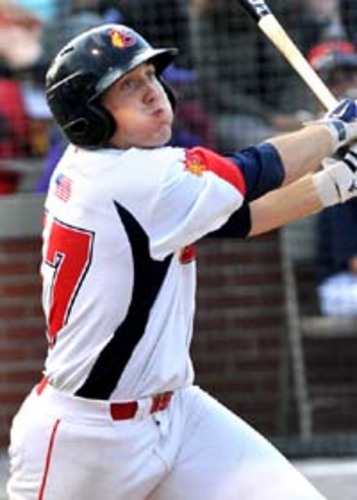 PLAYER: Billy Fleming – Bourne – 2B
The Braves, who enter this week on a four-game winning streak, also were recognized with Player of the Week honors for Billy Fleming (West Virginia).
Fleming helped Bourne to top Hyannis 9-3 last Wednesday, scoring in the first inning on an RBI double. The power hitter came out to play Friday, cracking a double and driving in two runs to defeat the Chatham Anglers 7-4. Fleming sports a .361 batting average with 17 RBIs on 35 hits.
The Churchville, Pa., native plays for the West Virginia Mountaineers. Fleming batted .351 with 35 runs on 78 hits.