News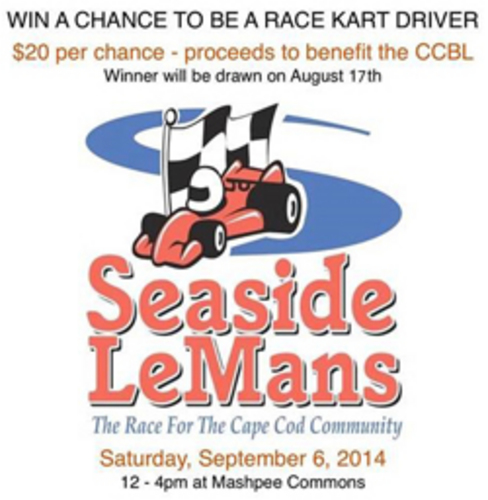 08/11/2014 11:18 AM
Article By: CCBL Public Relations Office
Ever wonder what it would be like to be a race car driver? Now's your chance to live out that dream. Win a chance to be part of a 6-man crew that will compete in September's Seaside LeMans. Chances are $20 each.
You must be 18 years or older and have a valid drivers license to enter. The Seaside LeMans raises money for non-profits in our local area and this year the Cape Cod Baseball League is one of five beneficiaries.
For more specific information please visit either of these websites: "An unforgettable opportunity to be a Race Kart Driver" or the Cape Cod Seaside Lemans announcement for September.

For tickets contact Judy Scarafile at [email protected].