News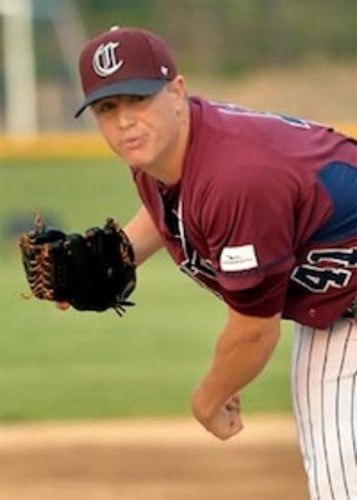 07/13/2015 2:07 PM
Article By:
PITCHER: Jon Woodcock – Cotuit
As we hit the halfway mark of the Cape Cod Baseball League season, players are making a push to maximize their time on the diamonds before they return home. Cotuit's Jon Woodcock (Virginia Tech) turned in quite a standout performance on the mound this past week, earning him recognition as Coca-Cola Pitcher of the Week.
This past Tuesday, Wareham batters were no match for Woodcock, who kept the Gatemen off the board in seven innings of work. Woodcock struck out five players, allowing no walks and just five hits to improve to 3-1. He has an enviable 0.98 ERA and 23 strikeouts this summer.
Originally from Ojai, Calif., the southpaw just completed his junior year at Virginia Tech. Woodcock finished the 2015 season with an impressive 3.73 ERA, striking out a team-high 69 opponents in 72 1/3 innings of work.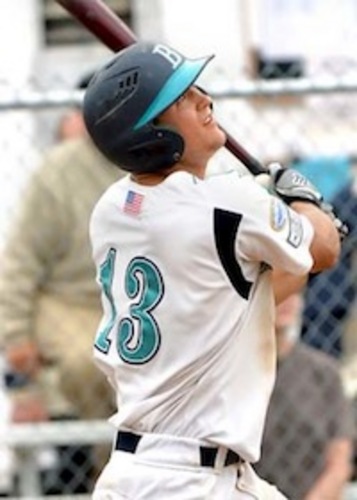 PLAYER: Nick Senzel – 2B/IF – Brewster
This week, the Whitecaps' Nick Senzel (Tennessee) stood out among the rest, scoring some key runs to land a Coca-Cola Player of the Week nod.
Despite Brewster's loss to the Braves last Wednesday, Senzel helped put up a strong front against Bourne, racking up three RBIs on two hits, including doubles in the sixth and eighth innings. Senzel carried the Whitecaps to victory in Sunday's outing against Cotuit, collecting four hits with a double in the fifth and singles in the third, seventh and ninth innings. The Whitecap power hitter currently leads the league with a .369 batting average and 18 RBIs.
The University of Tennessee standout hails from Knoxville. Senzel, who will be a junior this fall, finished the 2015 season for the Volunteers with a .325 batting average and 65 hits.