News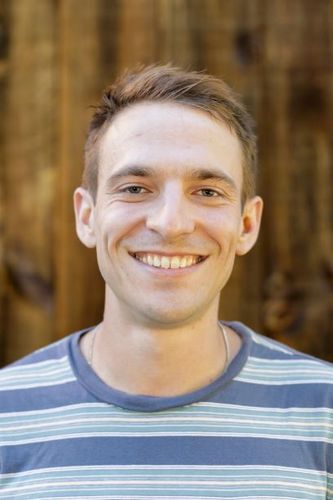 12/10/2018 1:06 PM
Article By: CCBL Public Relations Office
Ben Brink has been contracted by the Cape Cod Baseball League to be the new Director of Public Relations. Brink is originally from Newburyport, MA, but has been enjoying baseball on Cape Cod for years. Brink studied communications at Suffolk University and he is currently owner/director of Sponsorship Street, a firm that creates mutually beneficial relationships between sporting events and the local and national brands who are eager to help them succeed. Brink has a marketing and public relations background working for several area firms and he possesses strong skills in public relations, communications, sales, marketing, and advertising.

Ben Brink joined the Cape Cod Baseball League last year focusing on increasing corporate sponsorships. Brink believes there is an enormous opportunity to increase the league's exposure locally, regionally, and nationally through traditional media outlets and by creating next-level website and social media content. All Public Relations/Media requests can be sent directly to Brink at [email protected]. The league is very excited to have Ben Brink as the new Director of Public Relations.

The Cape Cod Baseball League is recognized as the premier amateur summer baseball league in the country. The Cape League traces its roots back to 1885 and after being populated mostly by a combination of local and regional college players until 1963, the Cape League became officially sanctioned by the NCAA that year. The Cape League features a 44-game regular-season schedule and an action-packed postseason. Players from across the U.S. are recruited and invited to play in the 10-team loop. Traveling throughout Cape Cod, you will always be able to catch a game with teams in Bourne, Brewster, Chatham, Cotuit, Falmouth, Harwich, Hyannis, Orleans, Wareham, and Yarmouth-Dennis.