News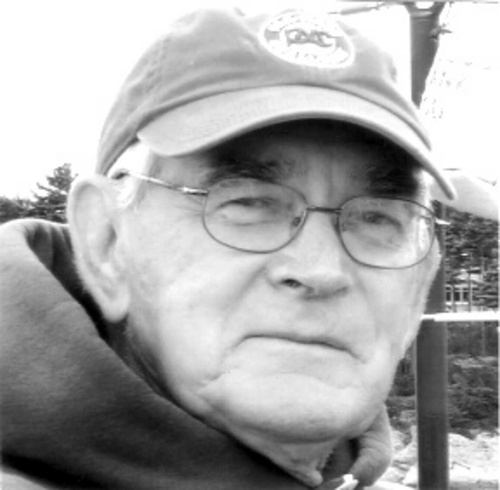 11/10/2021 9:16 AM
Article By: CCBL Public Relations Office
Thank you to our presenting sponsors, Cape Cod Orthopaedics and Sports Medicine, P.C. and Mintz for their support of the Cape Cod Baseball League Hall of Fame.
Charles "Buzz" Bowers: Hall of Fame Inductee (Class of 2020)
The Cape Cod Baseball League is excited to formally induct the Charles "Buzz" Bowers into the 2020 Hall of Fame class on Sunday, November 21. Hailing from Wayland, Mass., Charles "Buzz" Bowers pitched for two seasons at Michigan State with teammate Robin Roberts before signing with the Philadelphia Phillies organization. He played for seven years while simultaneously fulfilling his military obligation with the U.S. Army. Bowers posted a 54-44 minor league record with a 3.38 ERA in 239 games with the Phillies organization. His experience in baseball led him to scouting. Bowers scouted 60 years for the Phillies, Dodgers, and Red Sox and was a constant presence at CCBL ballparks from 1960 through 2014, signing Lou Merloni, Carl Pavano, Brian Rose and Steve Lomasney. He was instrumental in creating the annual Fenway Park Workout. Bowers was named the George Digby Scout of the Year in 1994 and was presented with the Turk Karam Memorial Award in 2002. He was inducted into both the Wayland High School and the Pro Baseball Scouts Halls of Fame. Bowers joins scouting pals Len Merullo and Bill Enos in the Cape League Hall of Fame. His memory is commemorated at Eldredge Park with two Fenway Park seats installed behind the backstop.